Xiaomi continues to provide excellent support for its newest Android TV Box!
The new stable version of the Mi Box S Android 9.0 Pie has the same version number 2231 as the previous Pie beta 3 (by @namangoyal). Available to those who have already installed this version and they do not need to do anything.
As soon as you open the TV Box, and it's connected to the Internet, you will see the Android System Update message.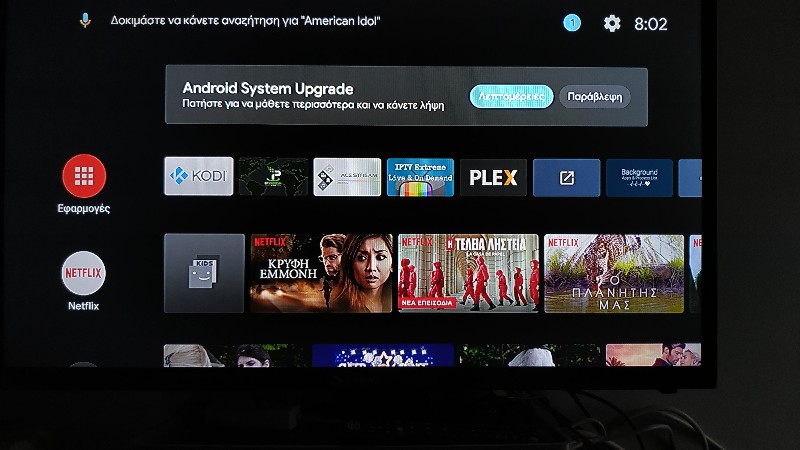 Press the round button (OK) on your remote control again to start downloading the upgrade
Changes made to this upgrade are:
1. Netflix optical 5.1 audio playback fixed
2. No need to switch to ps4 when you want to hear 5.1 audio.
3. Usb storage media fixed,
no need to use paragon+total commander anymore OMG
4. Fixed DS4 mapping
Small touches
1. Better sound bar than the old 6.0 style
2. Screenshot shortcut in the reboot menu, no longer needs keyboard use
3. Better look in the settings tab
Find the lowest price on Xiaomi Mi Box S HERE
You may want to check:
How to Add Ethernet Port on Xiaomi Mi Box S
Xiaomi Mi Box S – Allow Access to Third Party Applicationsεκτός Google Play Store
---
Protect your privacy without losing connection speed with a trustworthy VPN service like IPVanish. Find the plan meeting your needs here
---