In today's article we will see what the reason for having the Live button on the Xiaomi Mi Box S Remote Control.
With Live button, you can go directly to IPTV channels with the necessary application and the setting of what we will explain below.
You can find several IPTV channels by searching for a m3u or xml iptv list in the Puffin browser or any other used.
Do not forget to enable Third Party App Installation, as we describe in this article.
Let's make the settings step by step
The first thing you need to do is search the Tvirl app on the Play Store and install it. This application exploits and configures the Xiaomi Mi Box Live Channels application.
First you need to add the  m3u or xml list that the app support.
Choose Tvirl as your source
Select Setup playlist
In the Add playlist select Url
Select Playlist URL and then Continue
Write   your URL List and select Continue
In order to have the correct information for each channel, you need to configure your XML for the EPG.

On the Playlist Configuration select EPG Resources and then Continue
Select EPG resource and then Continue
At the Add EPG resource select EPG archive URL and click Save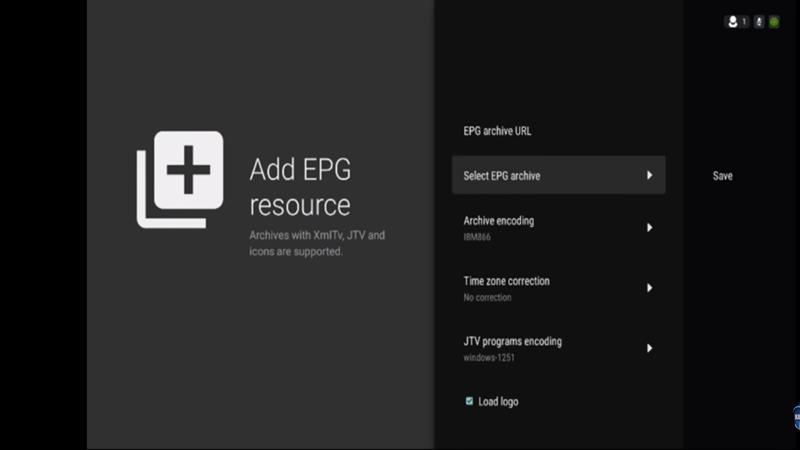 Do a search on Google or your favorite search engine for EPG  URLs to perform your tests.
Write the URL for EPG and click Save.
The App will start downloading the info and logo for the channels on your EPG.
Select Finish 
Είστε έτοιμοι να απολαύσετε τα IPTV κανάλια σας.
Hold the OK Button at your remote control and you will see the list of the available channels. At the side you will find the most recent channels you visited.
If you keep hold the OK Button some extra features will appear like Settings
Inside Settings you will find Customize channel list
There you can customize your Channel List
You may want to check:
How to Add Ethernet Port on Xiaomi Mi Box S
Xiaomi Mi Box S – Allow Access to Third Party Applicationsεκτός Google Play Store
Find the lowest price on Xiaomi Mi Box S HERE
---
Protect your privacy without losing connection speed with a trustworthy VPN service like IPVanish. Find the plan meeting your needs here
---