Several difficulties seem to be facing the development team of Kodi in the new Python 3 era. Although the whole effort has been underway for two years, the complete detachment from Python 2 is not complete.
The goal of the team was to have completed the first Beta, by 1 January 2020, the date Python 2 went down in history. Unfortunately, Microsoft platforms have created quite a few problems. Both the Windows 10 desktop and UWP (XBOX) version are far from ready. This has forced developers to seek help.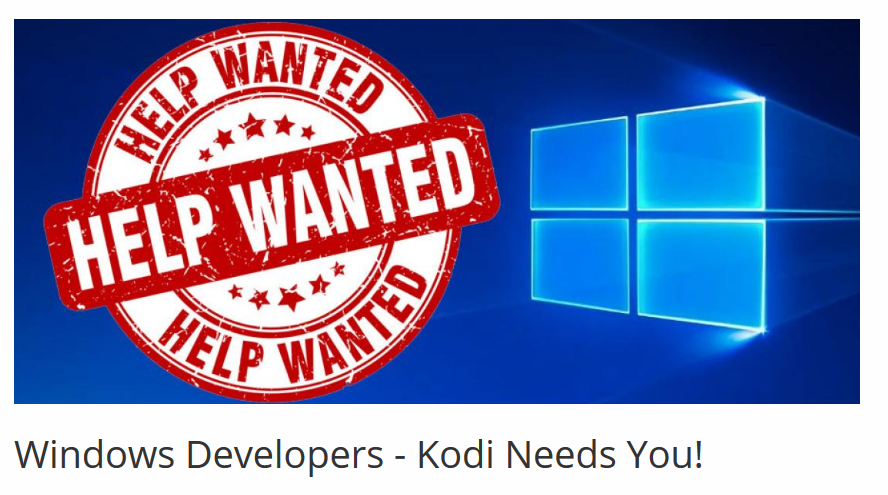 It should be noted here that the KODI development team is quite small, despite the fact that many are involved in the development of add-ons, and despite the large number of users. The Developers do not want a distribution that will not be released for all platforms, so they insist on delaying until KODI 19 runs safely on Windows.
Those who wish to test version 19 (Matrix) can download one of the Nightlies for windows and report problems to the development team.
The rest of you may remain in the latest update of  Kodi 18
---
Protect your privacy without losing connection speed with a trustworthy VPN service like IPVanish. Find the plan meeting your needs here
---